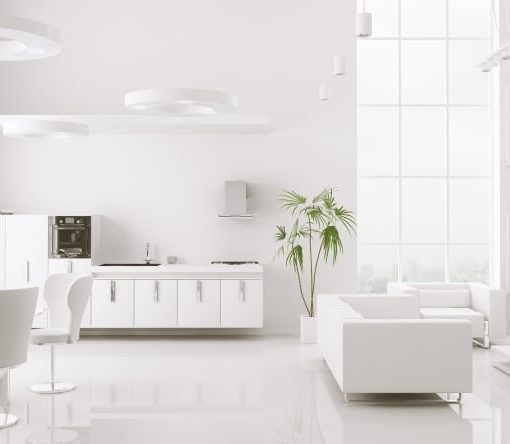 Welcome to the smart home
Smart home tech is in an exponential growth phase bringing with it new ways of collaborating, creating and working. Gesture and haptic shortcuts help people interact with lighting, heating and infotainment, helping users streamline their productivity and create and share their content. Spatial and room scanning and interconnection with home systems make living easier, more fun, safer and more energy-efficient.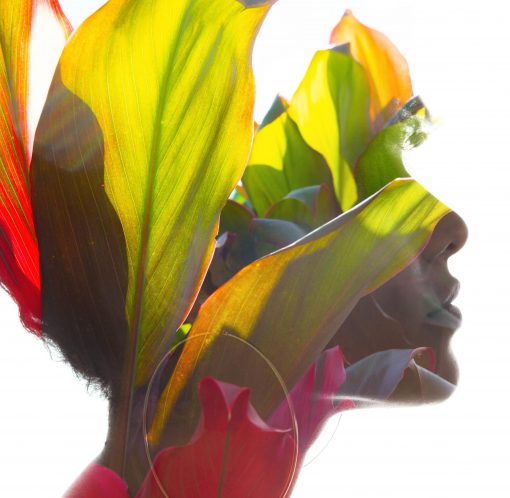 Health and wellness
Understanding the biometrics, intentions and habits of users helps smart apps create a personalised wellness platform. Smart apps powered by Depthsense™ understand more about you and your environment, helping to minimise repetitive chores. HTlib™, our multi-user full-body tracking middleware, helps power the latest fitness and wellbeing apps as well as enhancing your home or office environment.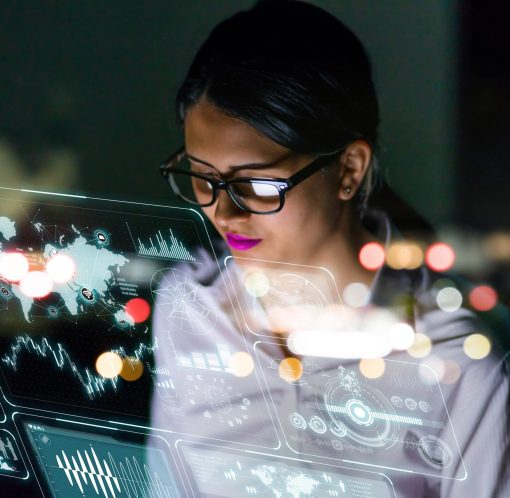 A new dimension for productivity
Whether working from the office or from home, Depthsense™ improves security and productivity. It identifies users and lets them navigate in novel 3D design environments, sending files with a single gesture and engaging colleagues with assisted interactive presentations.