Next-level logistics
Manufacturing, logistics and agriculture have an escalating need for autonomous navigation applications. 24/7 inventory management, delivery and distribution; crash-proof robots that avoid obstacles and select safe and clear arrival points.
Smarter factories
Manufacturing is becoming more flexible and reactive to consumer demand. Giving autonomous mobile robots the ability to detect and classify objects, and map their environment helps them respond accurately in scenarios such as material handling assembly and pick & place.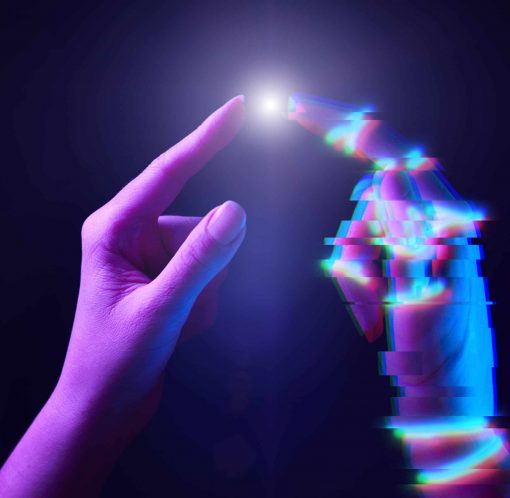 Cobot communication
Cobotics 3D sensing solutions help collaborative robots understand their environment and their human co-workers' intentions better. Face authentication enhances safety and preferences and remote interactions can be managed by gesture control. Depthsensing will enable mobile collaborative robots to use their strengths to work in harmony with humans.