A sense of purpose
By building on Sony's many breakthroughs in semiconductor and digital imaging technologies we develop the next generation of smart 3D-driven applications. We partner with other innovative businesses to launch ground-breaking solutions that become a welcome part of everyday life.
By developing new sensing solutions we can help people
Navigate their environment more accurately
Improve productivity
Interact with machines more naturally
Live and travel more safely
Create and share with greater confidence and freedom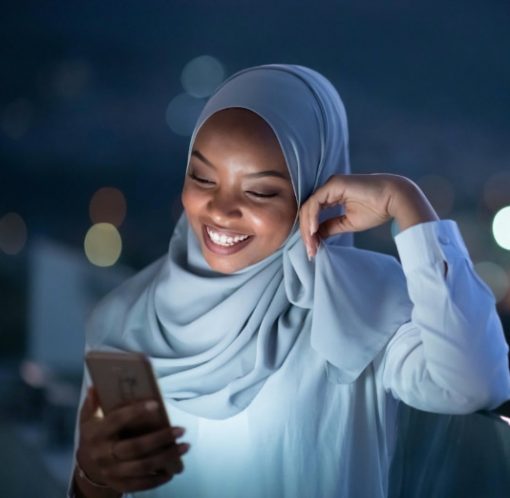 The Sony Depthsensing Solutions history
SoftKinetic was a Belgian start-up, originally centered on providing software development kits and middleware later branched out into internal game and application development with the establishment of SoftKinetic Studios in September 2009.
SoftKinetic then progressed into hardware, partnering with time-of-flight camera developer Optrima in September 2010, with the two companies merging into a reformed SoftKinetic by March 2011.
Optrima is founded focusing on sensor technology
SoftKinetic and Optrima merge to combine the software and hardware solutions of both companies
SoftKinetic technology is used in the PlayStation
Depthsensing applications in automotive are developed
Sony acquires SoftKinetic
Aibo launches using depthsensing
Depthsensing brings 3D to mobile devices

"As a facility manager, everything I do is to support our core business. I focus on 5 pillars: to make sure my colleagues receive everything they need in terms of infrastructure, fleet management, safety, logistics and travels. With my team we collect requests from colleagues and try to answer them. You could call me a solution creator."

Renaud Verleyen Facility Manager

"Since Sony Depthsensing Solutions is interwoven with the Japanese culture, I consider myself to be a bridge between Belgium and Japan. I not only translate the technical documents, but I also contribute to the internal communication process by writing articles about Japanese culture. Fortunately, the culture is very open. My colleagues are all so kind. They're really good at the core."

Marie Tada Translator

"After my internship, I received a job offer as a system engineer. I think I'm the youngest employee, but that doesn't mean I don't get as much responsibility as my co-workers. As a team, we work together on developing both software and hardware to further improve the quality of our cameras. Being creative and resourceful to find the right solution is what I like most about my job."

Jacob Delabie System Engineer

"I'm a part of the software validation department. I write programs to support other programmers in their work. Testing to verify whether software we're making works the way it should is also an important part of my job. It seems very technical, but you also have to be creative. As a former game developer, that's the ideal combination."

Wim Vanherle Staff Software Engineer
News & Events
Sony Depthsensing Solutions will demonstrate its latest solution and present its vision for automotive at AutoSens Detroit.

Read more