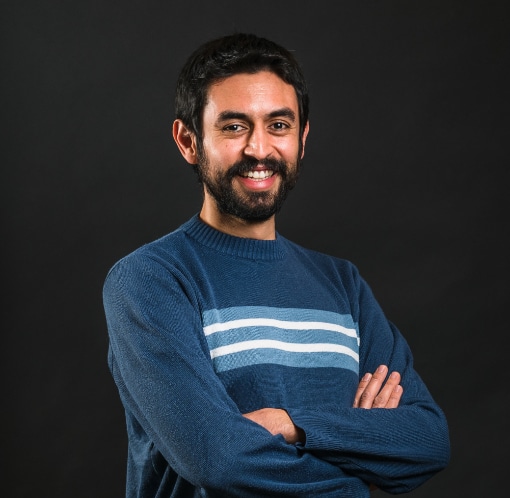 Job Description
Sony Depthsensing Solutions is looking for an IC Validation & Verification Engineer to work on automotive sensor designs and architectures in their Brussels location.
This position is part of an advanced technology team which is enabling the next generation of image sensors.
Smartphones that automatically unlock when they recognize their owner. Gaming systems with real, realistic virtual reality components. Crash-proof drones that avoid obstacles such as wires or trees and land on a surface they selected as safe. Self-driving cars that understand their environment and interpret their operator's body language or gestures.
This is not science fiction. These are just a few of the many different applications that our customers are building with our sensor products. And this job opening is your opportunity to help them make it happen!
Responsibilities
You will be involved in our projects focusing on new electronic products, in particular state-of-the-art real-time CMOS image sensor systems. Your focus will be on the verification and validation of advanced image sensors. This in an environment where all specialists of the entire chain of the system (analog and digital IC design and verification, IC validation, camera system design and verification, driver development, middle ware development) are a few footsteps away. This local full system coverage is clearly one of the main assets of Sony Depthsensing Solutions, and something that we want to build further upon.
We offer you the opportunity to gain multidisciplinary experience with advanced mixed-signal, digital and system design. We provide in-house training and give you opportunities to follow courses relevant for the job description. You will report to the IC Verification and Validation team leader.
Your task involves digital and mixed-signal verification on pre-silicon, and the validation of new and existing functions for image sensing and image processing on silicon. As efficiency is key, you will also take part in the further development of our automated verification and validation environment.
Defining the verification and validation plan
Implementing, automation and execution of the different tests
Identify bugs and problems on the image sensors and report your feedback to the design teams
Verification of sensor functionality and performance on the design teams' deliveries and validation on actual silicon
Qualifications
We are looking for a strongly motivated and experienced professional, meeting the following requirements:
A master's degree is required.
You have experience in mixed-signal verification and / or validation of analog and digital circuits.
Experience of image sensor architectures is an added value.
Good knowledge of Python is required.
Good knowledge of System Verilog is required.
Knowledge of Verilog is a strong added value.
You have hands-on experience in an electronics lab.
Experience with Cadence products (Xcelium, Spectre X ) is an asset.
You are familiar with digital verification flow. Knowledge of UVM methodology is an asset.
Experience in an automotive context is a plus (IATF16949, ISO26262).
Team spirit and social skills are important since you will be working in design teams to successfully complete challenging IC and sensor system design projects.
An analytical mind and strong commitment to quality is necessary. You work autonomously and take initiative.
You have a strong working knowledge of English; knowledge of Japanese is an added value.
Benefits
International – With more than 30 nationalities under the same roof, you will evolve in a very open-minded and multi-cultural environment with English as lingua franca.
Ideally situated – Located in the heart of the beautiful city of Brussels, our offices are easily accessible by public transport and surrounded by many restaurants and shops.
Dynamic environment – You will be part of a very dynamic and young team where your ideas are heard and where you will be able to make a difference.
Training – On top of a yearly budget allowing to take a training in any subject, regular internal presentations and workshops will keep you up-to-date with the latest technologies.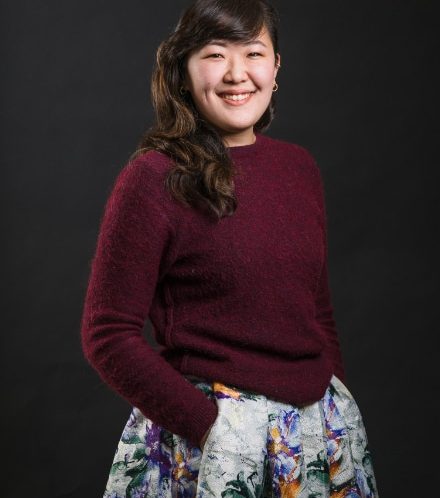 Ready to go ?
Have you read our job opportunity and think it would be a good fit? Well, let's meet!
Press the apply button below and fill out the form. We'll contact you very soon.
What if you applied?
Then this would happen
(after reviewing resume)
A first call with the Hiring Manager
In-depth call or face to face interview with HR
Technical assignment
Follow-up interview with members of the team
Contract proposal
Question?
Contact us!
Yee Yan Cheung / Senior HR Officer
hr.sds@sony.com
Boulevard de la Plaine 11 Pleinlaan
1050 Bruxelles/Brussels Belgium