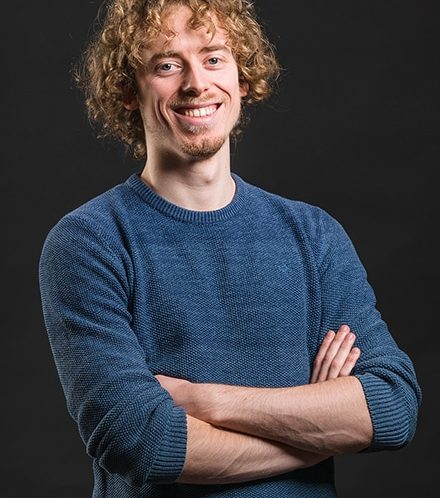 Job Description
Do you want to be involved in research and development of state-of-the-art depth sensing systems targeted for next generation consumer electronics?
Sony Depthsensing Solutions, a leader in 3D vision and gesture recognition technologies, is looking for a System Engineer to work on depth sensing technologies in their Brussels location. The open position is for a System Design team, responsible for delivering highest quality DepthSense® systems to customers in consumer electronics markets such as smartphones.
You will be working on a broad range of applied research projects that will advance the depth sensing systems destined for large consumer electronics manufacturers. We offer you the opportunity to gain multidisciplinary experience with image and signal processing, computer vision, image sensors, photonics and device physics as well as system design, digital and analog electronics
Responsibilities
Characterization and modelling of depth sensing camera systems;
Research and development of state-of-the-art algorithms/solutions to improving quality, performance, size, power efficiency or cost of existing and future products;
System level involvement in design of depth sensing systems with broad overview of the whole solution stack – from image sensor, optical stack and active illumination to end-user software application;
Research the field of novel depth sensing solutions.
Qualifications
Master's degree or more (Electrical/Electronics Engineering, Physics, Mathematics or similar)
Knowledge of signal/image processing
Experience with data analysis, statistics and familiarity with modeling and characterization of physical systems.
Good knowledge of Matlab and/or Python
Experience with Imaging or Sensing Systems is an advantage
Experience with analog and digital electronics is an advantage
Team spirit, good social skills and a broad interest in technology are required since you will be working in a multidisciplinary team of hardware and software engineers
Benefits
International – With more than 30 nationalities under the same roof, you will evolve in a very open-minded and multi-cultural environment with English as lingua franca.
Ideally situated – Located in the heart of the beautiful city of Brussels, our offices are easily accessible by public transport and surrounded by many restaurants and shops.
Dynamic environment – You will be part of a very dynamic and young team where your ideas are heard and where you will be able to make a difference.
Training – On top of a yearly budget allowing to take a training in any subject, regular internal presentations and workshops will keep you up-to-date with the latest technologies.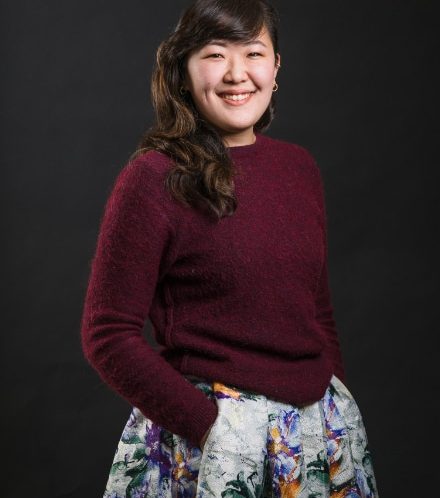 Ready to go ?
Have you read our job opportunity and think it would be a good fit? Well, let's meet!
Press the apply button below and fill out the form. We'll contact you very soon.
What if you applied?
Then this would happen
(after reviewing resume)
A first call with the Hiring Manager
In-depth call or face to face interview with HR
Technical assignment
Follow-up interview with members of the team
Contract proposal
Question?
Contact us!
Yee Yan Cheung / Senior HR Officer
hr.sds@sony.com
Boulevard de la Plaine 11 Pleinlaan
1050 Bruxelles/Brussels Belgium