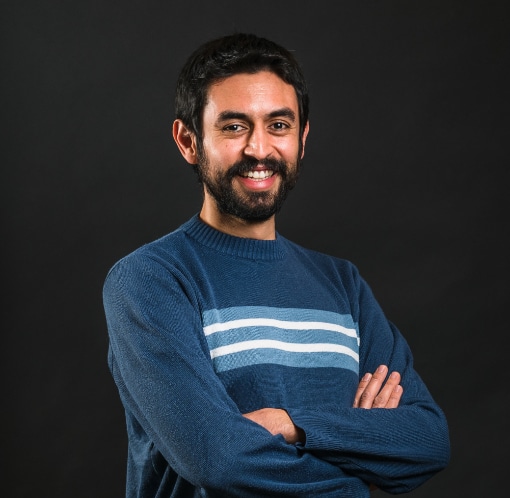 Job Description
Sony Depthsensing Solutions is looking for a Sr IC Technical Project Leader, who has experience in IC technologies and research designs, as well as a strong affinity with Systems that shall be built around these innovative IC's. The purpose is not only to define and lead projects and project teams, but also to be the technical expert giving direction at technical level.
This position is part of the research team which is working on next generation IC technologies for imaging and sensing systems.  As such, this will contribute in making our next generation of DepthSense® products.
The job will be done from the SDS offices in Brussels, working with internal IC and System research teams,  with the local and European research eco-system, and with research teams in Sony sites across the globe.
As a Sr IC Technical Project Leader, you will bring your expertise in IC technologies and design, to develop the current and future roadmaps of imaging & viewing systems.
Responsibilities
You will define, lead and deliver on IC related  system-exploration research projects , that are part of today's roadmap; and contribute in making the future roadmap.
You will manage the current projects with a strong technical focus, based on your IC expertise and affinities with System design.

Technical project management of multiple projects using both internal SDS resources and/or external resources from research institutes, universities, PhD programs.
The projects focus on innovation, with exploring new sensing technologies by means of simulation and designs of testchips. Hence it involves in-depth collaboration with research people inside SDS, inside Sony and with external research partners.
This Includes monthly reporting (status, technical, budget) towards SDS management as well as Sony stakeholders in Japan.
You will technically lead the project team of engineers and advise PhD students.
Most projects focus on feasibility and enriching/maturing towards prototyping in different fabs/technology nodes.
This covers sensor (chip) as well as system concepts (peripherals like illumination) and use-case validation by prototyping and simulation.

Active participation in ideation for new projects (both long-term & short-time) in line with set technology strategy.

Doing pre-feasibility studies to support such ideas and making them concrete is part of your job.

The projects are about innovative IC Sensing and Viewing pixels, circuits and ic architectures, with a strong link to Sensing and Viewing Systems:

Aiming at creating technological break-throughs at the system performance level ( power-consumption, signal-to-noise performances, processing pipeline easiness/power/latency, etc )
You make the link with system engineers inside the different SDS departments.
You will prove and qualify the value of such innovative ideas at the IC level and also at the System level.
Reporting:
You are part of a team inside the Research Department, focusing on IC/System exploration
You will report to the Exploration team leader.
Next to that, you will report on your projects towards your team leader, the Director team and Sony business divisions sponsoring your projects.
Qualifications
Engineering level, Master in sciences or equivalent by experience.
Knowledge and experience with IC technologies, IC simulation (TCAD…), design and processing.
Knowledge of Sensing/Viewing technologies (pixels, analog and digital circuits/architectures).
Knowledge and experience with Systems-on-chip is a plus, as well as with System design.
Experience in validation of above designs, by means of lab equipment ;  ability to interface with validation, process and fab engineers.
Practice in project management, and technical steering/coaching of project team of engineers.
Mathematical skills, to make the link to analytical system models of the IC circuits to be made, is a plus.
Fluent in English (oral and written reporting). Other languages is a plus, working in a multi-cultural environment.
Benefits
International – With more than 30 nationalities under the same roof, you will evolve in a very open-minded and multi-cultural environment with English as lingua franca.
Ideally situated – Located in the heart of the beautiful city of Brussels, our offices are easily accessible by public transport and surrounded by many restaurants and shops.
Dynamic environment – You will be part of a very dynamic and young team where your ideas are heard and where you will be able to make a difference.
Training – On top of a yearly budget allowing to take a training in any subject, regular internal presentations and workshops will keep you up-to-date with the latest technologies.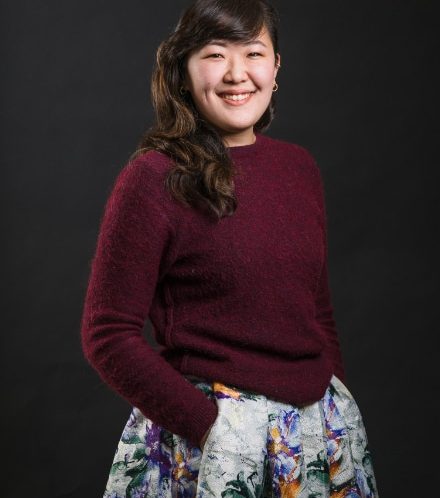 Ready to go ?
Have you read our job opportunity and think it would be a good fit? Well, let's meet!
Press the apply button below and fill out the form. We'll contact you very soon.
What if you applied?
Then this would happen
(after reviewing resume)
A first call with the Hiring Manager
In-depth call or face to face interview with HR
Technical assignment
Follow-up interview with members of the team
Contract proposal
Question?
Contact us!
Yee Yan Cheung / Senior HR Officer
hr.sds@sony.com
Boulevard de la Plaine 11 Pleinlaan
1050 Bruxelles/Brussels Belgium