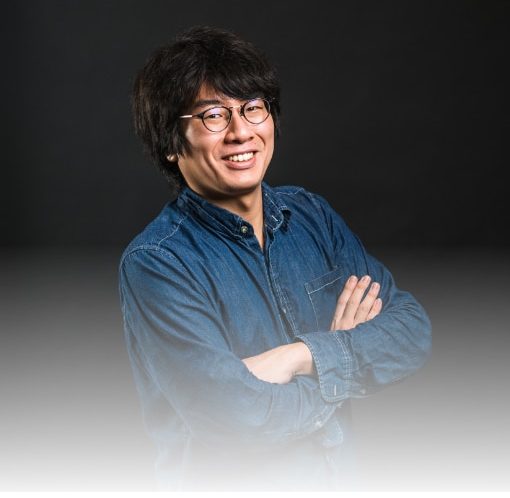 Job Description
Sony Depthsensing Solutions is looking for an R&D System Engineer to work on innovative depth sensing technologies.
This position is part of the Strategic Research department which is evaluating technology evolution in order to identify strategic research activities within the company.
As a System Engineer, you will bring your system and imaging expertise to investigate new sensing modality. Your main task will be on studying none-visible active light imaging for indoor and outdoor application to identify new product opportunities.
In collaboration with the system and validation teams, you will set up experiments, do data acquisition and analyse data to evaluate state of the art ranging systems.
Responsibilities
Characterization and modelling of camera and imaging systems;
Develop custom measurement setups adapted to new sensing techniques;
Perform data acquisition and analysis to validate new sensing concept;
Research and development of state-of-the-art algorithms/solutions to improving quality, performance, size, power efficiency or cost of existing and future depth sensing solutions;
Work with local and remote experts in IC design, System design and Computer Vision;
Occasionally travel abroad to attend conferences and meet experts.
Qualifications
Master's degree or more (Electrical/Electronics Engineering, Physics, Mathematics or similar).
Knowledge of signal/image processing.
Experience with data analysis, statistics and familiarity with modeling and characterization of physical systems.
Autonomous, you can set up experiments, combining different types of equipment.
Good knowledge of Matlab and/or Python.
Experience with Imaging or Sensing Systems is an advantage.
Experience in UV or IR imaging is an advantage.
Experience with analog and digital electronics is an advantage.
Team spirit, good social skills and a broad interest in technology are required since you will be working in a multidisciplinary team of hardware and software engineers.
Benefits
International – With more than 30 nationalities under the same roof, you will evolve in a very open-minded and multi-cultural environment with English as lingua franca.
Ideally situated – Located in the heart of the beautiful city of Brussels, our offices are easily accessible by public transport and surrounded by many restaurants and shops.
Dynamic environment – You will be part of a very dynamic and young team where your ideas are heard and where you will be able to make a difference.
Training – On top of a yearly budget allowing to take a training in any subject, regular internal presentations and workshops will keep you up-to-date with the latest technologies.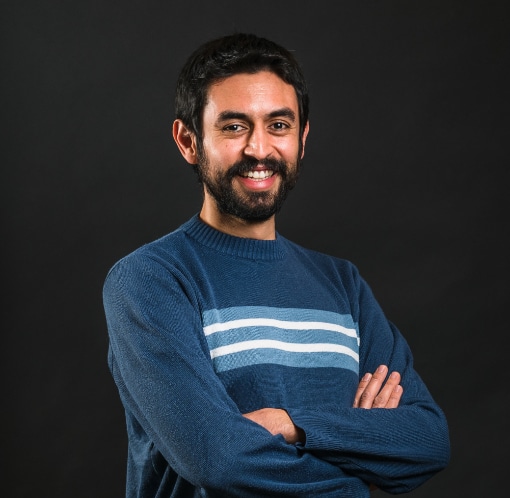 Ready to go ?
Have you read our job opportunity and think it would be a good fit? Well, let's meet!
Press the apply button below and fill out the form. We'll contact you very soon.
What if you applied?
Then this would happen
(after reviewing resume)
A first call with the Hiring Manager
In-depth call or face to face interview with HR
Technical assignment
Follow-up interview with members of the team
Contract proposal
Question?
Contact us!
Yee Yan Cheung / Senior HR Officer
hr.sds@sony.com
Boulevard de la Plaine 11 Pleinlaan
1050 Bruxelles/Brussels Belgium