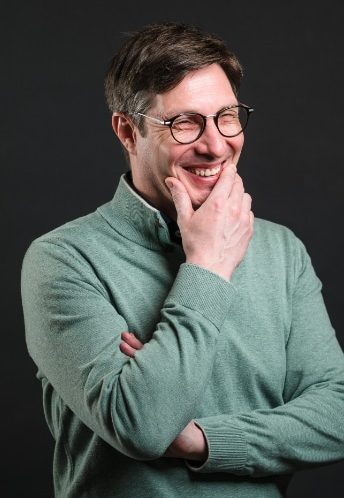 Job Description
Within the IT team, your role will be:
First contact for our internal customers;
Solving helpdesk tickets;
Support for PC installations, problem solving,…
Support OS (Windows server, Linux, Apple,…), Antivirus, IT services (Office 365, SharePoint, Jira, Atlassian, Github,…) and network systems (Cisco, SAN, VMWare, Firewall, AD, Azure, Lansweeper, …).
You will be reporting to the IT manager.
Responsibilities
You are the first line with our internal users to solve IT and security related problems. For IT problems not covered by your immediate competencies, you can rely on help of our 2nd and 3rd line support teams.
Physical office presence is required.
You will apply SDS and Sony IT procedures and learn our methodologies.
You are eager to receive training given by our existing team to grow your competencies in all topics related to your job and you will sometimes be required to give internal training.
You will proactively monitor control systems.
You report security weaknesses to the IT manager and participate to the problem solution.
You will work closely together with other IT teams within Sony.
Qualifications
You have a strong affinity with the IT world;
IT related diploma or similar by experience;
Experience in a similar position is a great asset but not mandatory;
Working language: English;
Client-facing and communication skills;
Solution oriented and troubleshooting skills.
PERSONALITY
Precise, organized and pragmatic;
Able to quickly adapt to new situations and technologies in a dynamic environment;
Open-minded, friendly, team player, self-evaluating and having a great sense of responsibility;
Passionate about technology and innovations and eager to learn;
Excellent people skills;
Flexibility;
Ability to deal with complex matters.
Benefits
International – With more than 30 nationalities under the same roof, you will evolve in a very open-minded and multi-cultural environment with English as lingua franca.
Ideally situated – Located in the heart of the beautiful city of Brussels, our offices are easily accessible by public transport and surrounded by many restaurants and shops.
Dynamic environment – You will be part of a very dynamic and young team where your ideas are heard and where you will be able to make a difference.
Training – On top of a yearly budget allowing to take a training in any subject, regular internal presentations and workshops will keep you up-to-date with the latest technologies.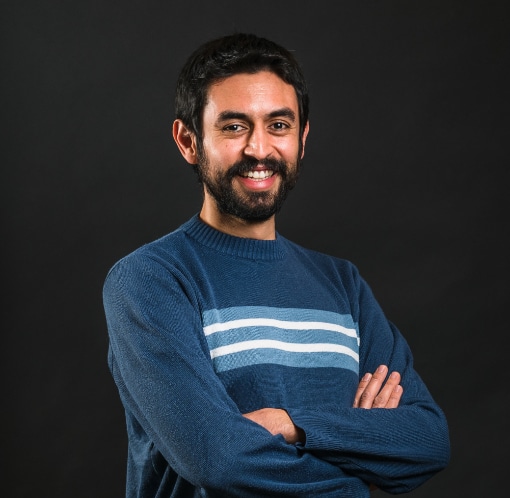 Ready to go ?
Have you read our job opportunity and think it would be a good fit? Well, let's meet!
Press the apply button below and fill out the form. We'll contact you very soon.
What if you applied?
Then this would happen
(after reviewing resume)
A first call with the Hiring Manager
In-depth call or face to face interview with HR
Technical assignment
Follow-up interview with members of the team
Contract proposal
Question?
Contact us!
Yee Yan Cheung / Senior HR Officer
hr.sds@sony.com
Boulevard de la Plaine 11 Pleinlaan
1050 Bruxelles/Brussels Belgium