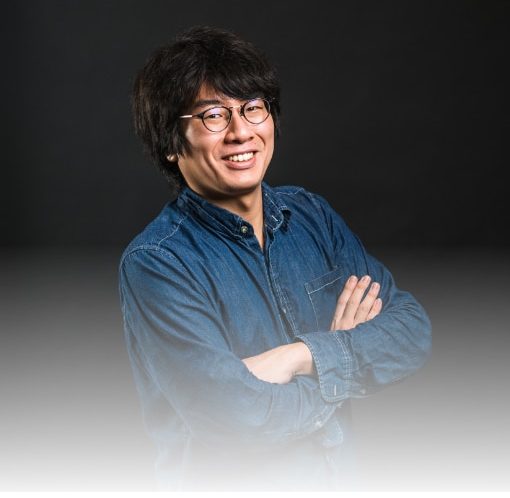 Job Description
Sony Depthsensing Solutions is looking for a System Engineer to propose and characterise new camera hardware and software combinations for industrial sensing and push the envelope of Sony's leading-edge sensing technology in new applications.
You will cooperate closely with the Sony engineering team in our Brussels offices and work in direct contact with key Sony industrial customers in Europe, Sony headquarters in Japan and Sony partners across the world.
Responsibilities
Collect and analyse camera (fusion) requirements for new industrial applications.
Propose solutions to these requirements, combining Sony sensors with cameras and software.
Assemble prototypes to validate these solutions and measure their performance.
Deploy these solutions through e.g. presentations, system specifications, technical reports.
Qualifications
Master's degree in engineering, computer science or physics.
Five-year experience with prototyping and characterization of camera systems.
Deep understanding of camera hardware and software up to sensor fusion.
Proficiency in C/C++ and/or Python, Matlab is a plus.
Good command of English as you will work in an international and multicultural context.
Experience with LIDAR and iToF is a plus.
Experience with metrology, SLAM, high precision lens characterization, photogrammetry, image processing and Computer Vision are plusses.
Experience with industrial compliant development and testing is a plus.
Benefits
International – With more than 30 nationalities under the same roof, you will evolve in a very open-minded and multi-cultural environment with English as lingua franca.
Ideally situated – Located in the heart of the beautiful city of Brussels, our offices are easily accessible by public transport and surrounded by many restaurants and shops.
Dynamic environment – You will be part of a very dynamic and young team where your ideas are heard and where you will be able to make a difference.
Training – On top of a yearly budget allowing to take a training in any subject, regular internal presentations and workshops will keep you up-to-date with the latest technologies.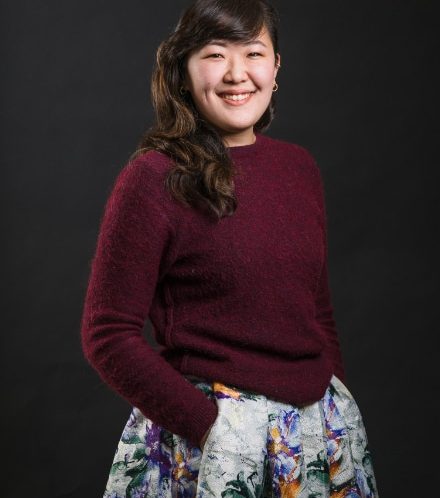 Ready to go ?
Have you read our job opportunity and think it would be a good fit? Well, let's meet!
Press the apply button below and fill out the form. We'll contact you very soon.
What if you applied?
Then this would happen
(after reviewing resume)
A first call with the Hiring Manager
In-depth call or face to face interview with HR
Technical assignment
Follow-up interview with members of the team
Contract proposal
Question?
Contact us!
Yee Yan Cheung / Senior HR Officer
hr.sds@sony.com
Boulevard de la Plaine 11 Pleinlaan
1050 Bruxelles/Brussels Belgium