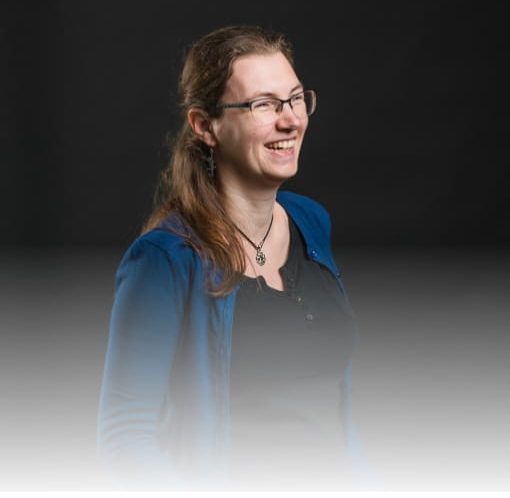 Job Description
You provide correct financial reports by interacting with various internal stakeholders, and encoding this data in a timely manner.
You operate the financial and planning processes to achieve this.
Responsibilities
Encode project data:
Obtain and review the resource & expense planning data.
Analyse and explain the discrepancies/variances/risks.
Follow the finance and planning process guidelines.
Collect and report financial data:
Encode accurate resource planning, in collaboration with HR Team.
Collect the financial planning data for reporting.
Timely prepare the monthly financial report and publish to stakeholders.
Communication, alignment and collaboration:
Secure correct & timely input from projects, and set up accordingly meetings with stakeholders.
Run the monthly closing process with support of the Finance Team.
Monitor and support the purchase orders.
Give guidance to the project leaders on the planned expenses, etc.
Qualifications
Minimum 3 years of experience in a similar position with a proven track record (exemplary reports).
A degree such as engineering, MBA, Business Engineering, first audit experience, .. is required.
Thorough IT skills on use of tools such as Excel, SQL, Power BI,  Sharepoint.
Basic understanding of the technology handled in Sony Depthsensing Solutions, is a plus.
Great cross-functional collaboration and relationship building skills.
Analytical skills to encode the data, including an interest for financial reports.
Ability to prioritize work having very strict deadlines on several competing complex tasks.
Used to quickly adapt to new situations and work autonomously with minimum guidance.
Very good knowledge of English is a prerequisite, including presentation skills.
This job will require regular presence at the office to discuss with various stakeholders.
We expect you to build a trust relationship with the stakeholders hence the project is foreseen on long-term (one year or more).
Benefits
International – With more than 30 nationalities under the same roof, you will evolve in a very open-minded and multi-cultural environment with English as lingua franca.
Ideally situated – Located in the heart of the beautiful city of Brussels, our offices are easily accessible by public transport and surrounded by many restaurants and shops.
Dynamic environment – You will be part of a very dynamic and young team where your ideas are heard and where you will be able to make a difference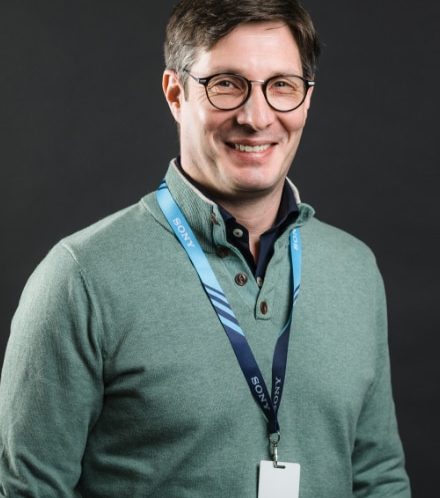 Ready to go ?
Have you read our job opportunity and think it would be a good fit? Well, let's meet!
Press the apply button below and fill out the form. We'll contact you very soon.
What if you applied?
Then this would happen
(after reviewing resume)
A first call with the Hiring Manager
In-depth call or face to face interview with HR
Technical assignment
Follow-up interview with members of the team
Contract proposal
Question?
Contact us!
Yee Yan Cheung / Senior HR Officer
hr.sds@sony.com
Boulevard de la Plaine 11 Pleinlaan
1050 Bruxelles/Brussels Belgium