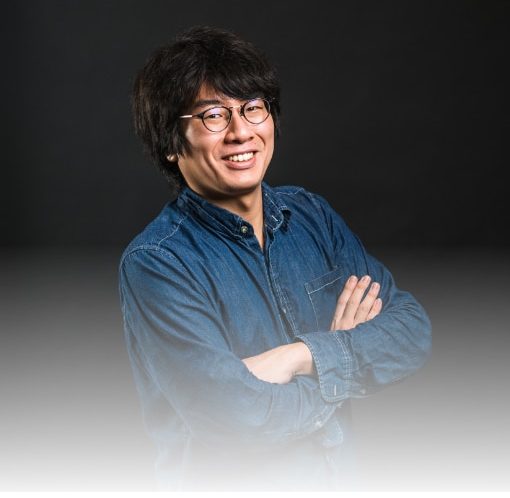 Job Description
Sony Depthsensing Solutions is looking for a Field Application Engineer (FAE) specialized in automotive lidars for their Brussels location to support the business growth for the future ADAS systems.
You will use your broad knowledge in lidars to support our automotive customers to integrate Sony SPAD sensors into their products. You will collaborate closely with colleagues from different domains  (IC design, optics, electronics, etc.) and across various sites.
Being part of a very dynamic and multidisciplinary team, you will collaborate to analyse data from lidar systems, get familiar with our cutting-edge SPAD sensors and be the ambassador of our technology to our customers.
This position involves regular face-to-face workshops with customers mostly in the EU region as well as participation to trade shows and public events.
Responsibilities
You will interact with automotive customers on a daily basis (meetings, workshops, on-site visits) to support the integration of our SPAD sensors into their lidars
You will put together technical material to present our technology both internally and to customers
You will travel to our EU/US customers to support them in the evaluation of our sensors
You will actively collaborate with colleagues working in different domains (IC characterization, electronics, optics, signal processing) and keep in touch with other FAE's in Japan and in the US
You will keep yourself up to date with AD/ADAS and new trends in lidars to help drive the requirements for new Sony sensors
Qualifications
You have a Master's degree in engineering (electronics, optics, photonics, etc.) or physics
You have 5+ years experience in the automotive lidar domain and possess some experience in specifying, designing, evaluating and using automotive lidars (having worked for an OEM, T1 or lidar maker is a real plus)
You have a deep understanding of the many system aspects related to a lidar (different ranging technologies, illumination, optics, electronics, calibration, etc.)
You have a good understanding of automotive standards and design constraints (ISO26262, ASIL, security, FuSa, etc.)
You are organized, committed and have a can-do attitude
You possess excellent communication and presentation skills allowing you to understand and clarify customer issues
You are comfortable with signal / data processing using various computer languages (mostly in Python and Matlab)
You are hands-on, capable of making measurements and solving complex issues on lidar systems
You have some IC / electronics background or are willing to learn
An excellent command of English is required for this position as you will work in an international and multicultural context. German and French are a plus.
Benefits
International – With more than 30 nationalities under the same roof, you will evolve in a very open-minded and multi-cultural environment with English as lingua franca.
Ideally situated – Located in the heart of the beautiful city of Brussels, our offices are easily accessible by public transport and surrounded by many restaurants and shops.
Dynamic environment – You will be part of a very dynamic and young team where your ideas are heard and where you will be able to make a difference.
Training – On top of a yearly budget allowing to take a training in any subject, regular internal presentations and workshops will keep you up-to-date with the latest technologies.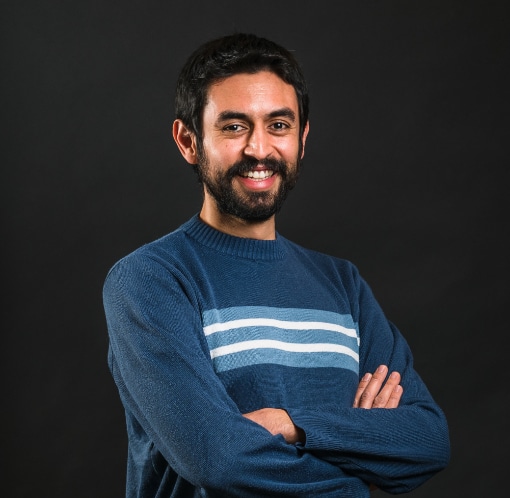 Ready to go ?
Have you read our job opportunity and think it would be a good fit? Well, let's meet!
Press the apply button below and fill out the form. We'll contact you very soon.
What if you applied?
Then this would happen
(after reviewing resume)
A first call with the Hiring Manager
In-depth call or face to face interview with HR
Technical assignment
Follow-up interview with members of the team
Contract proposal
Question?
Contact us!
Yee Yan Cheung / Senior HR Officer
hr.sds@sony.com
Boulevard de la Plaine 11 Pleinlaan
1050 Bruxelles/Brussels Belgium