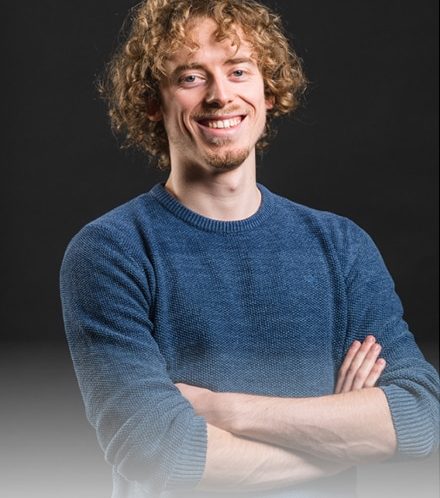 Job Description
Do you want to be part of the sensor revolution? Smartphones that automatically unlock when they recognize their owner. Gaming systems with realistic virtual reality components. Crash-proof drones that avoid obstacles such as wires or trees and land on a surface they selected as safe. Robots that understand their environment and interpret their operator's body language or gestures. This is not science fiction. These are just a few of the many different applications that our Customers are building right now with our sensor products. And this job opening is your opportunity to help them make it happen!
Responsibilities
You will act as system integrator, making sure that the various SW and HW components developed by the different R&D teams can be used together as a system;
You will be the link between groups developing the camera HW systems and lower level signal processing SW and the groups developing higher application sw such as face/human recognition, gesture control or SLAM;
You will contribute to the development of the camera systems you will be integrating as an integral part of the R&D project team;
From time to time, you will contribute to the new generation of product documentation and collateral, FAQ's and application notes. Upon request, you will prepare training material, to be used for training courses at Sony Depthsensing Solutions or at customer premises, making sure the necessary hardware and software are set up for demonstrations and trainings.
Qualifications
Required qualifications
You have a master or civil engineering degree in computer science/mathematics/electronics/physics
PRIMARY SKILLS
You have a strong knowledge of C, C++ development on embedded platforms (from bare metal to application layers) with all the usual tooling that comes with it;
You have experience or a strong willingness to deepen your knowledge with/on computer vision, algorithm development and digital signal processing;
You have some knowledge of Python;
You're able to dive into all the intricacies of a system composed of various hardware and software blocks coming from different departments and the necessary technical communication skills to give them feedback on your findings and suggestions;
You have a hands-on approach, great debugging skills and an eagerness to touch all parts of a 3D camera system;
You have an excellent level of English (spoken and written). Affinity with Asian cultures is a pre-requisite. Notions of one of the most common languages of our Customers (Japanese, Korean, Chinese) is a plus.
SECONDARY SKILLS
Any (combination) of these skills or experience will give you a head start in your new assignment:
Experience in GPU programming or DSP programming and optimization
Awareness of camera optics and sensors (ideally 3D)
Understanding of video/audio USB/MIPI devices on embedded platforms, Android, Windows and Linux
First hand experience with failure analysis on hardware/software
Solid troubleshooting competence for root cause analysis and bug detection
Benefits
International – With more than 30 nationalities under the same roof, you will evolve in a very open-minded and multi-cultural environment with English as lingua franca.
Ideally situated – Located in the heart of the beautiful city of Brussels, our offices are easily accessible by public transport and surrounded by many restaurants and shops.
Dynamic environment – You will be part of a very dynamic and young team where your ideas are heard and where you will be able to make a difference.
Training – On top of a yearly budget allowing to take a training in any subject, regular internal presentations and workshops will keep you up-to-date with the latest technologies.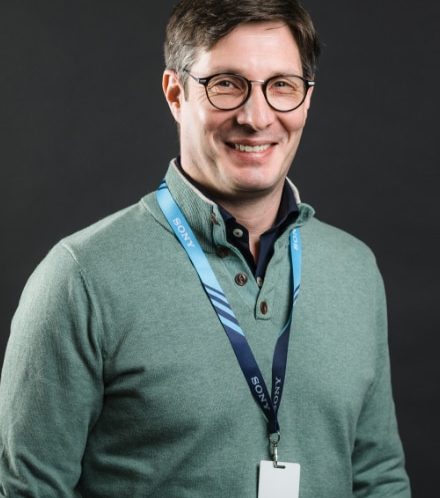 Ready to go ?
Have you read our job opportunity and think it would be a good fit? Well, let's meet!
Press the apply button below and fill out the form. We'll contact you very soon.
What if you applied?
Then this would happen
(after reviewing resume)
A first call with the Hiring Manager
In-depth call or face to face interview with HR
Technical assignment
Follow-up interview with members of the team
Contract proposal
Question?
Contact us!
Yee Yan Cheung / Senior HR Officer
hr.sds@sony.com
Boulevard de la Plaine 11 Pleinlaan
1050 Bruxelles/Brussels Belgium