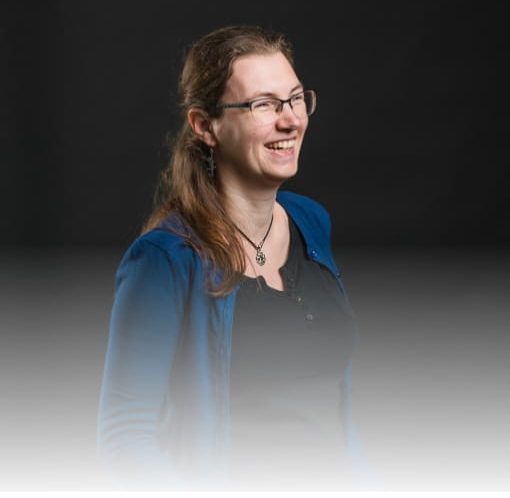 Job Description
Sony Depthsensing Solutions is looking for a Digital IC engineer to work on ASIC backend for automotive sensors from our Brussels office.
This position is part of an advanced technology team which is enabling the next generation of image sensors.
Responsibilities
As Digital IC BackEnd Engineer you will be responsible for:

RTL Synthesis, with a focus on Area, Power and Performance (APP).
Macro and library management.
DFT: scan chain, BIST, …
Clock (PLLs, clock trees, clock gating, asynchronous interfaces) & reset (start-up sequence, power islands) architecture.
Specifying the design timing constraints (SDC) and give advice to the design team members to reach timing closure (STA).
Continuously improving the design framework (scripts, automation) by following up the state-of-the-art design tools and methodologies.
Sharing information and best practices and participating in  lessons learned sessions at the end of projects.

In this role you need to communicate a lot with other teams, such as the Analog, Top and Implementation teams. So, good communication and documentation skills are essential.
Qualifications
Education:
Master degree in Electronics Engineering, Micro-Electronics Engineering.
Experience:
We welcome entry-level, junior or senior candidates for this position (with the compensation package attuned to your experience). Entry-level candidates should have done their master thesis in the area of Digital IC design.
Knowledge:
Good knowledge on Digital IC design, knowledge or experience in the domain of image or time-of-flight sensors is a plus.
Synthesis tools.
Scripting languages.
RTL languages.
Knowledge of Office tools (Word, Excel, PowerPoint, etc.)
Competences/personality: 
Strong commitment to deliver quality by yourself and with the team.
Be able to work independently as part of a team.
Motivated to work in an international R&D environment.
Able to quickly adapt to new situations / technologies.
Analytical mind, structured and rigorous approach, with a sense for detail.
Fluent in English.
To-the-point (technical) reporting skills.
Benefits
International – With more than 30 nationalities under the same roof, you will evolve in a very open-minded and multi-cultural environment with English as lingua franca.
Ideally situated – Located in the heart of the beautiful city of Brussels, our offices are easily accessible by public transport and surrounded by many restaurants and shops.
Dynamic environment – You will be part of a very dynamic and young team where your ideas are heard and where you will be able to make a difference.
Training – On top of a yearly budget allowing to take a training in any subject, regular internal presentations and workshops will keep you up-to-date with the latest technologies.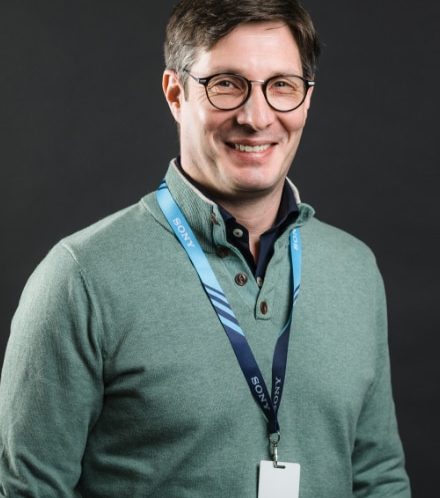 Ready to go ?
Have you read our job opportunity and think it would be a good fit? Well, let's meet!
Press the apply button below and fill out the form. We'll contact you very soon.
What if you applied?
Then this would happen
(after reviewing resume)
A first call with the Hiring Manager
In-depth call or face to face interview with HR
Technical assignment
Follow-up interview with members of the team
Contract proposal
Question?
Contact us!
Yee Yan Cheung / Senior HR Officer
hr.sds@sony.com
Boulevard de la Plaine 11 Pleinlaan
1050 Bruxelles/Brussels Belgium