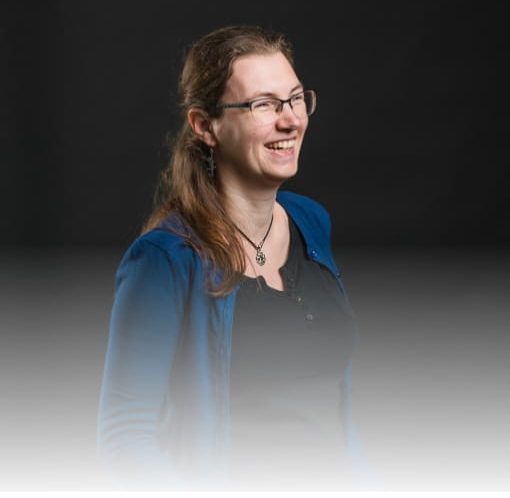 Job Description
You work as part of cross-functional R&D teams developing depth sensing signal processing and computer vision algorithms, and machine learning solutions for mobile, automotive and industrial applications, running on various embedded devices, with different power consumption constraints.
In close collaboration with more senior engineers, you design, develop and maintain extensions to our Continuous Integration/Continuous Delivery (CI/CD) infrastructure that runs software tests on the target hardware, and generates reports on various behaviors of the system (e.g. test success/failures, profiling figures, power consumption figures).
You work with the project teams, making sure solutions are implemented in a timely manner, in-line with the team delivery deadlines.
Responsibilities
You collect requirements from R&D teams about their need for the CI/CD infrastructure.
You work with senior members of the infrastructure teams to design, explain, advocate the proposed solutions with stakeholders, and plan the implementation.
You implement cost-effective, reliable systems that teams can use as part of their daily work.
You scale the infrastructure up to support project needs, working with the IT team to add /VMs/docker runners, data storage and target embedded platforms.
You support R&D teams to troubleshoot issues with the infrastructure when they occur.
You write documentation to enable development teams to be as autonomous as possible with the CI/CD infrastructure.
Qualifications
Master in Computer Science / Engineering or equivalent experience.
Proficient in Python and Shell scripting.
Proficient in version control with Git.
Proficient as a Linux user.
Knowledge of electronics (including power/current measurement, soldering) is an asset.
Eager to learn, autonomous, self-directed.
Fluent in English, both spoken and written.
Benefits
International – With more than 30 nationalities under the same roof, you will evolve in a very open-minded and multi-cultural environment with English as lingua franca.
Ideally situated – Located in the heart of the beautiful city of Brussels, our offices are easily accessible by public transport and surrounded by many restaurants and shops.
Dynamic environment – You will be part of a very dynamic and young team where your ideas are heard and where you will be able to make a difference.
Training – On top of a yearly budget allowing to take a training in any subject, regular internal presentations and workshops will keep you up-to-date with the latest technologies.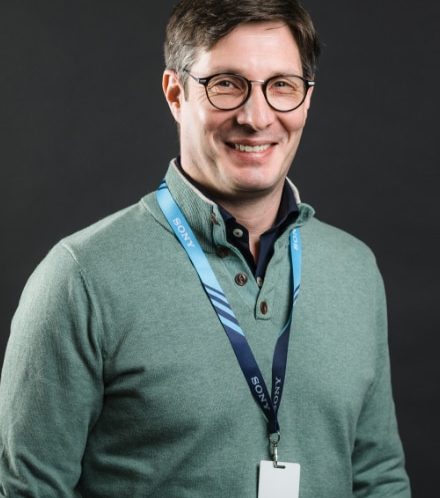 Ready to go ?
Have you read our job opportunity and think it would be a good fit? Well, let's meet!
Press the apply button below and fill out the form. We'll contact you very soon.
What if you applied?
Then this would happen
(after reviewing resume)
A first call with the Hiring Manager
In-depth call or face to face interview with HR
Technical assignment
Follow-up interview with members of the team
Contract proposal
Question?
Contact us!
Yee Yan Cheung / Senior HR Officer
hr.sds@sony.com
Boulevard de la Plaine 11 Pleinlaan
1050 Bruxelles/Brussels Belgium